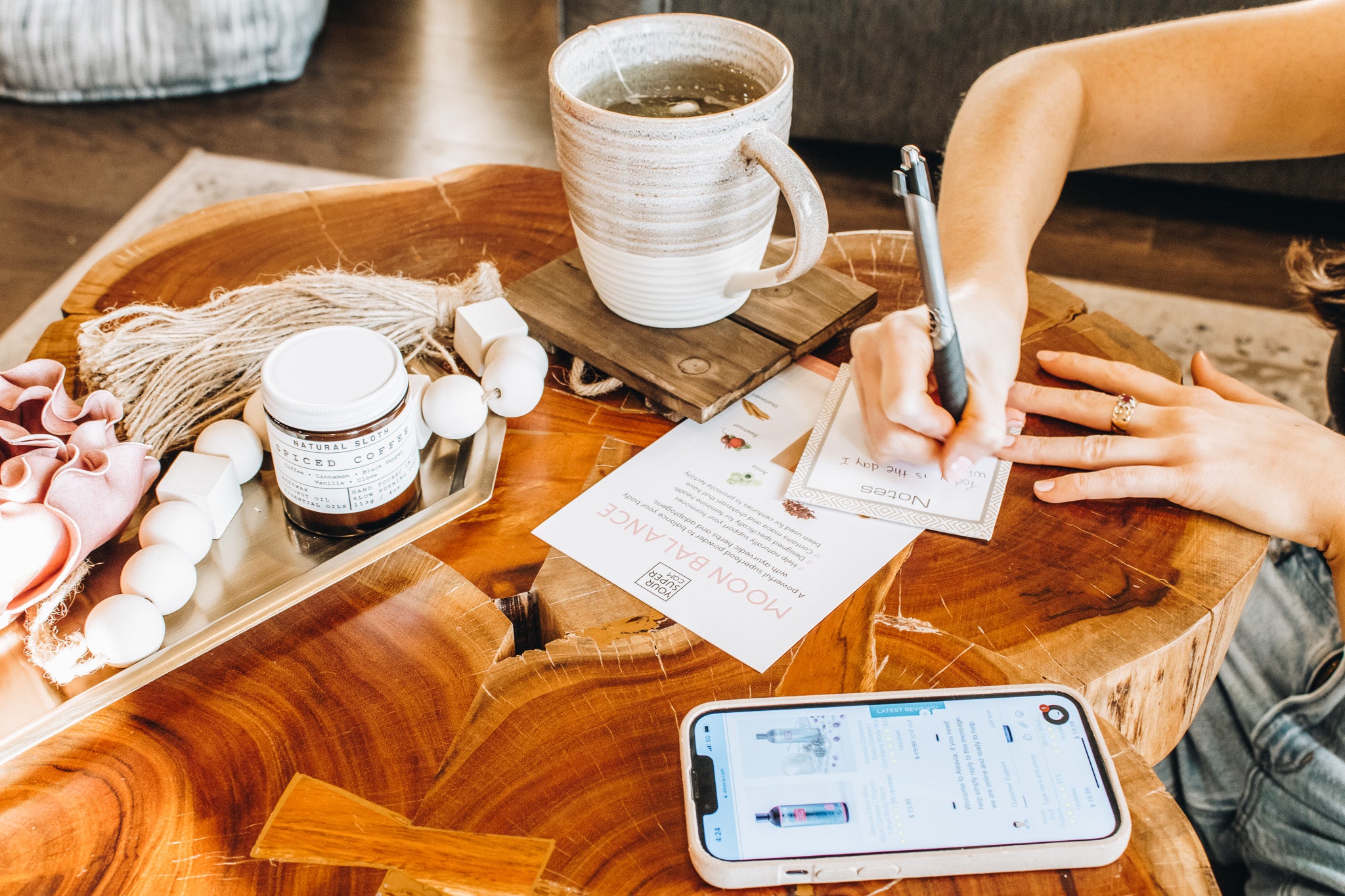 CREATING A TOXIN-FREE WORLD ONE PRODUCT SWAP AT A TIME.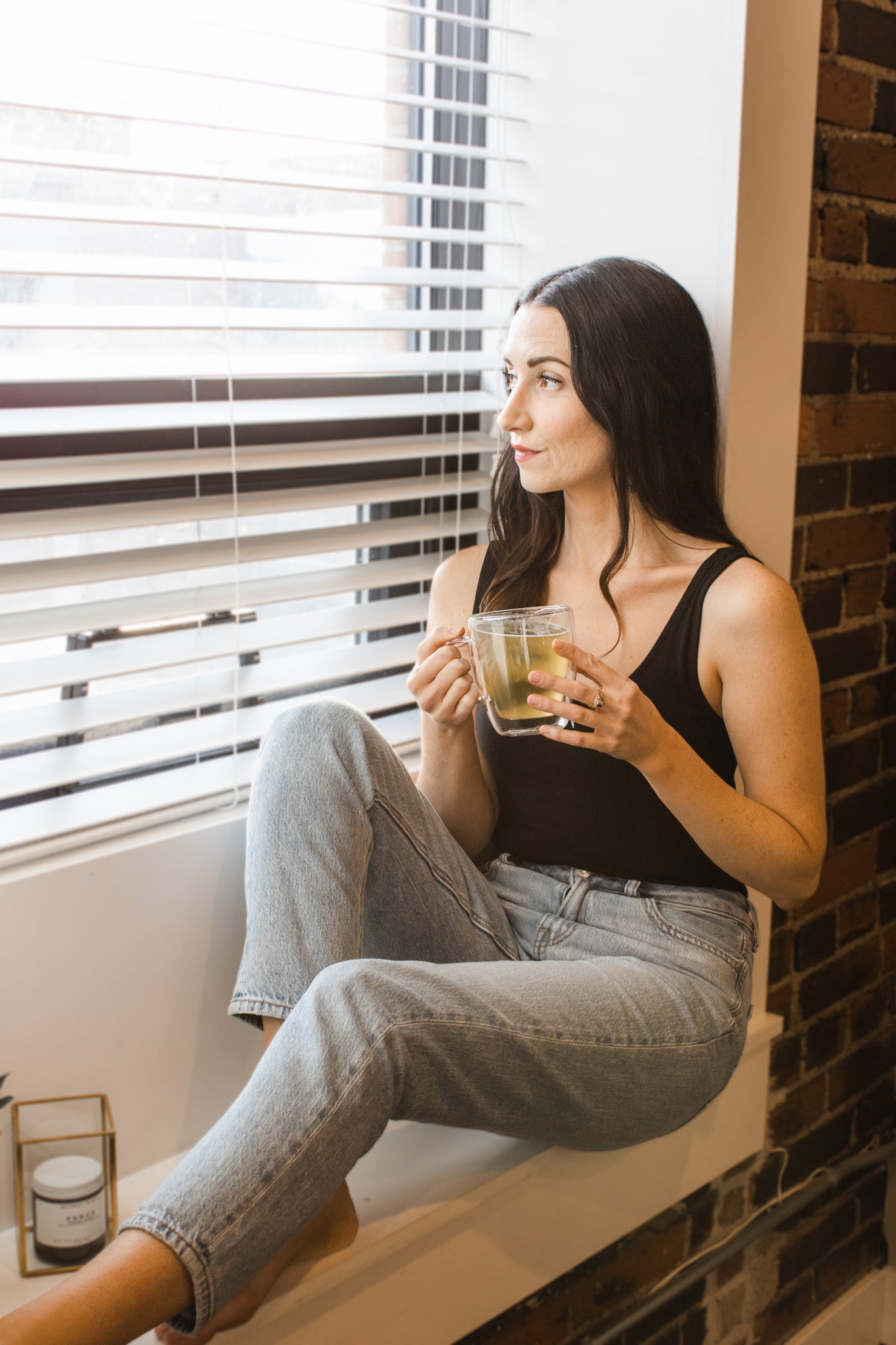 Our Story
From our founder
Hi, everyone! I'm Gina. 
My journey to opening Be Free Daily started when, at age 25, I lost all feeling in my body from my left shoulder to my left foot. I was diagnosed with Multiple Sclerosis (MS) and told that within 7 years I would need a wheelchair. I was prescribed medication after medication, but my doctors were only ever interested in managing my symptoms, not actually treating my condition. 
It wasn't until I started doing my own research that I learned how switching to a completely clean lifestyle and diet (no toxins, primarily organic, non-processed foods) could have positive effects on MS lesions. Hearing that you may lose your ability to walk in your early 30's has a way of motivating you. So I decided to give it a try. 
I had a lot to learn when it came to what ingredients go into foods, products, and ultimately our bodies. I learned how to analyze an ingredients label, I researched what all those ingredients you can't pronounce are actually doing to your body (hint: it's not good), and I became obsessed with helping my body stay as functional as possible for as long as possible. 
Fast forward to today and my MS has, in many ways, healed itself. My body has healed nearly all my old lesions and remained free from new ones since 2016. It's amazing what Mother Nature can do when you get all those toxins out of her way.   
When you shop at Be Free daily, you can rest assured knowing that every product on these virtual shelves has been personally vetted, researched, and approved by someone who's life and mobility depend on it. I've already done the research for you, so whether you've been diagnosed with an auto–immune disease, or if you're interested in taking the first steps towards clean living, you've come to the right place. 
Free from toxins, free to be free daily. 
XOXO,

Gina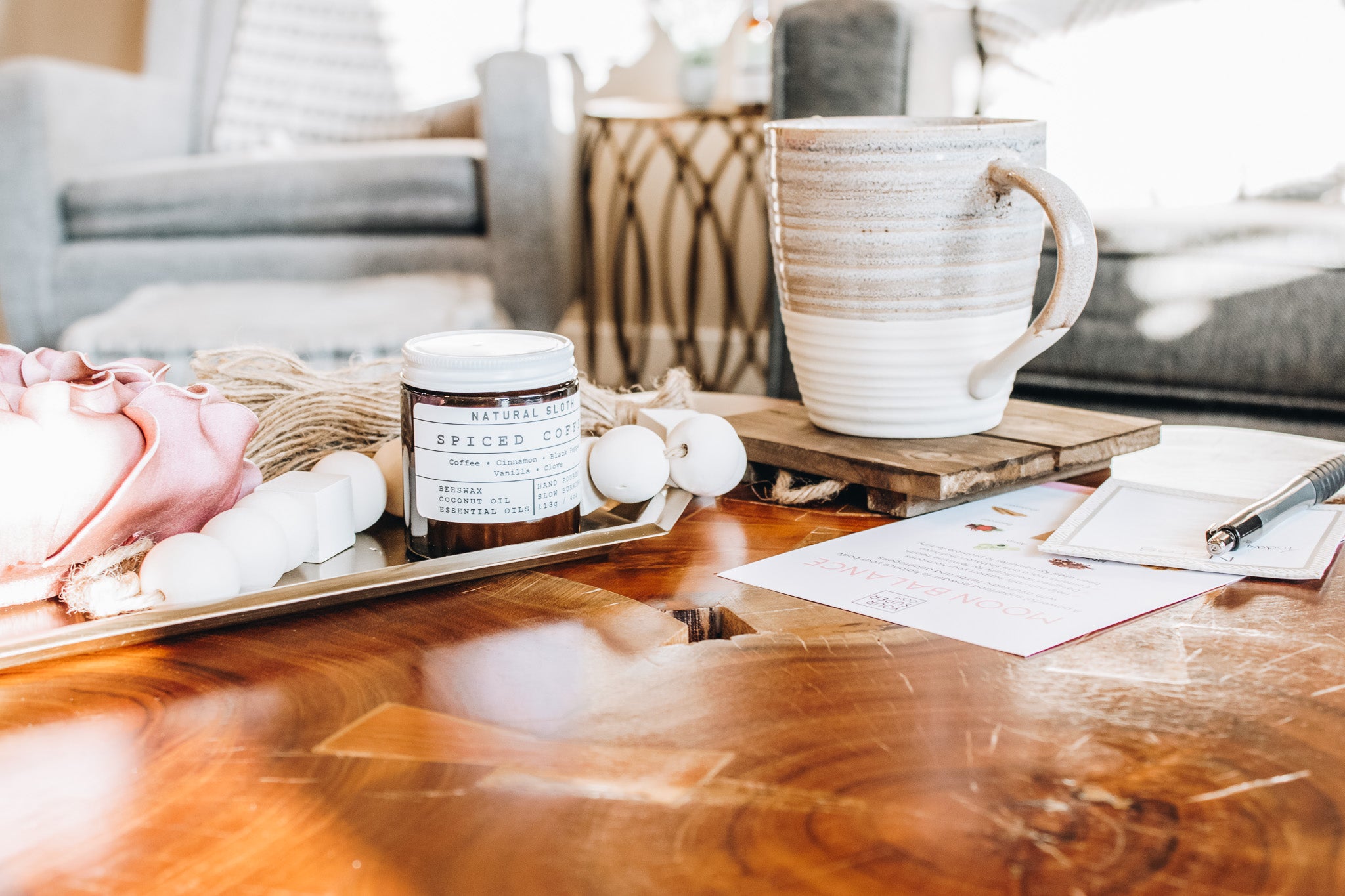 Our Values
TRANSPARENCY
We believe in absolute transparency: knowing what's in your products, what's in your food, and, ultimately, what's in your body. We'll never sell a product without showing you the ingredients label. We'll never show an ingredients label without checking first to make sure it's *actually* toxin-free. We're committed to transparent, toxin-free living. 
CONNECTION
We're about more than selling products. We want to help people see the real possibilities a toxin-free lifestyle can bring. We want to share our stories, hear and amplify the stories of others, and create connection through a shared mission to be free daily.
POSITIVITY
You know what they say about too much work and no play. We believe in the power of positivity (and a good dance party). We're always looking for the sliver lining. We believe that nature has the power to do, to heal, and to create the impossible (as long as we get those nasty toxins out of her way).