Researched, vetted, 100% clean products for everyday living.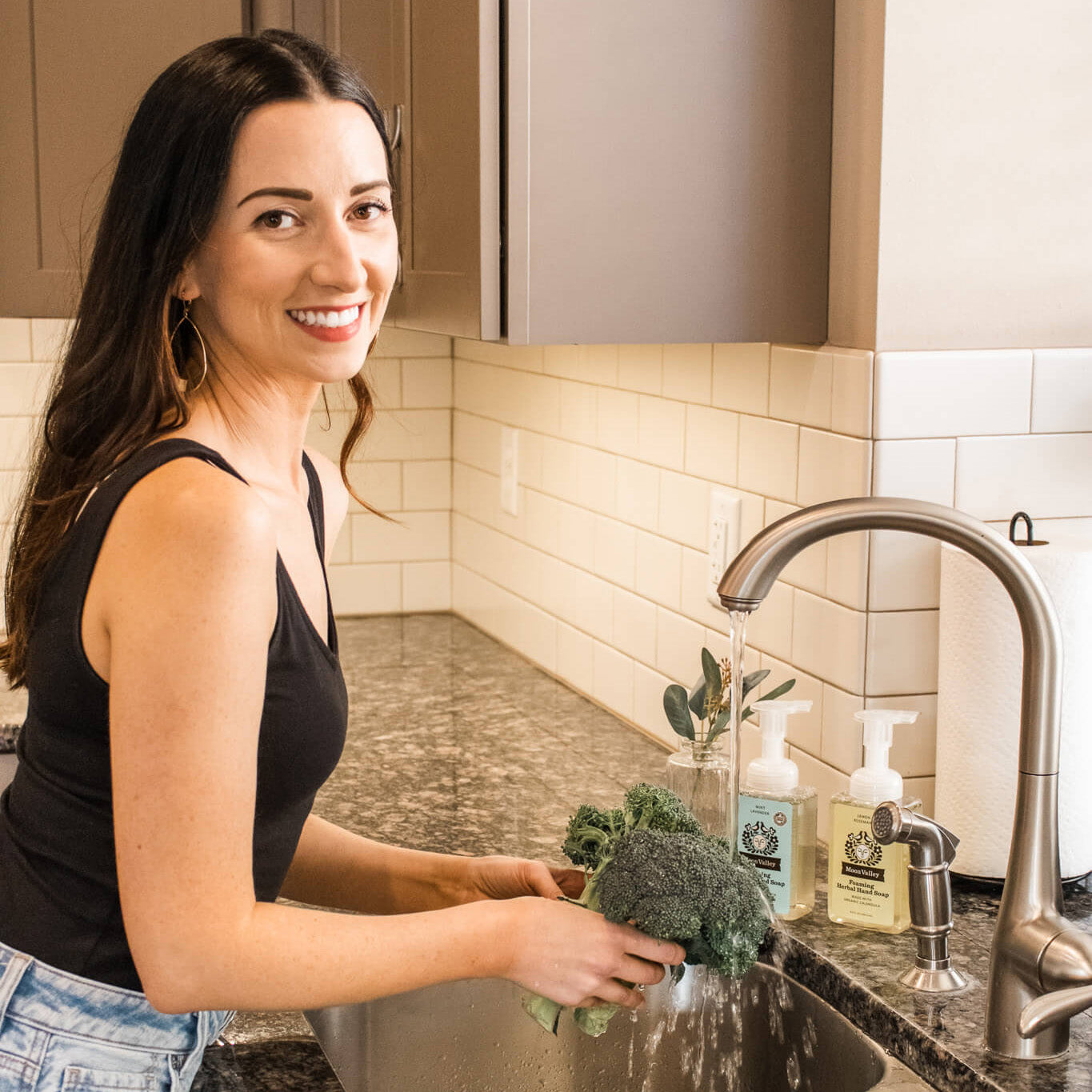 INGREDIENT LABEL EXPERT & MS SURVIVOR
Hey, there! I'm Gina. It's amazing what Mother Nature can do when you get toxins out of her way. When I was diagnosed with Multiple Sclerosis (MS) as a 25-year-old, I thought my life was over. After years of research, relapses, and frustration, I finally found something that helped: a commitment to bringing my body back to the basics.
At Be Free Daily, my guiding passion is to help others live toxin-free lives by sharing the knowledge and products that helped me on my journey.
Read More